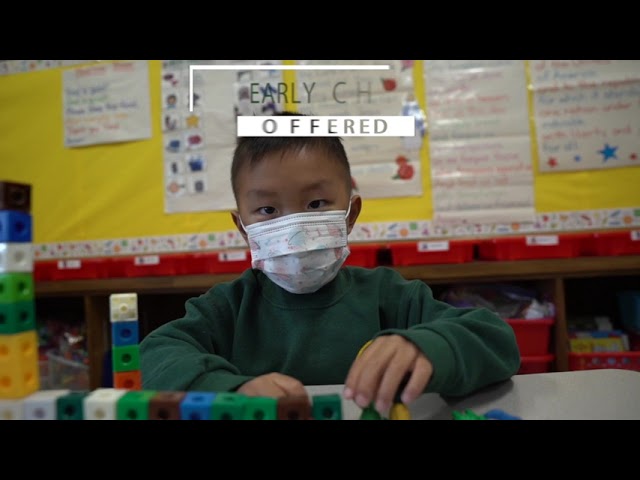 SCROLL DOWN TO EXPLORE
Toggle Sound
About Us
St. Gregory the Great Catholic Academy of Bellerose educates young minds to create, to grow, and to serve.
100% In-Person Learning offering Early Childhood (Pre-K, Kindergarten), and 1st through 8th Grade private Catholic education near Nassau County, located in Bellerose, Queens, NY. Following CDC guidelines, we offer Safe and Secure in-person learning to ensure safety for your child.
At St. Gregory's we help students create by fostering inherent curiosity through critical thinking, the arts, and technology. We help students grow by nurturing and strengthening young minds and bodies to lay a foundation for a life-long learning. Students learn to serve by actively committing ourselves to our school, parish, community, and beyond.
COVID-19 Safety
St. Gregory the Great Catholic Academy recognizes its new public health obligation and the countless challenges we will need to overcome in order to provide the safest achievable environment for your children and our school faculty. We are working with Perrotta Consulting LLC regarding the changing conditions of the COVID-19 Pandemic and government and Diocesan guidelines which require constant updates and changes to procedures and policies this school year and into the future.
-Temperature screening procedures for every student, teacher, and staff member entering the school.
-Full decontamination of each classroom using EPA certified disinfectants, that are completely safe for children, at the conclusion of each school day. The Academy has purchased two fogging machines (and appropriate safe cleaning solutions) to "fog" the building at the end of each day.
- Implementing hand sanitizing stations throughout the building
-Training all faculty and staff in COVID-19 cleaning procedures, protocols, and syndromic surveillance